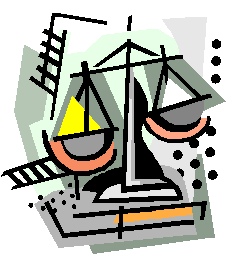 JERRY MOONEY WINS FEDERAL EXTORTION TRIAL
The trial of United States v. Larry Anderson, the former director of the Utah Division of Radiation Control concluded in September of 2001with findings of not guilty of extortion and fraud. During the time Mr. Anderson was the Director of the state division that licensed and supervised Envirocare, a facility for disposal of radioactive waste, Mr. Anderson was paid approximately $600,000 by Kosrow Semnani the owner of the facility. Mr. Semnani claimed that Mr. Anderson had demanded the money in return for not interfering with licenses and permits for the company. This lead to charges of extortion and fraud by abuse of public trust against Mr. Anderson. Evidence was presented by the defense that supported Mr. Anderson's conflicting claim that he had come up with the plan for the Envirocare facility and had sold it to Mr. Semnani, but that Mr. Semnani had subsequently refused to pay what he owed.

RICH WYMAN begins work on a new album in Europe.
Rich Wyman and producer Gordon Groothedde have begun work on the next Rich Wyman Band album. Rich has been busy writing new music for the album which will be recorded in the Netherlands during the fall of 2001. Previews to date promise that the new album will really "Rock".